Projects
LRT Client TQL Stadium Named Best Venue in the World
January 11, 2023 | By Restoration News
Congratulations to TQL Stadium on being named the Best Venue in the World by Mondo/Stadia! Not only are we big FC Cincinnati fans, we are also proud to have had a part in building this vibrant, world-class stadium.
Mondo|Stadia breaks down the rankings:
The new, state-of-the-art venue boasts a striking presence, connecting two historic neighborhoods – Over-the-Rhine and the West End – and honoring the legacy of soccer in the Queen City through a progressive design and ambitious interpretation of a Cincinnati on the rise.
LRT has worked on numerous sporting stadiums and is proud to have helped establish FC Cincinnati as one of the best.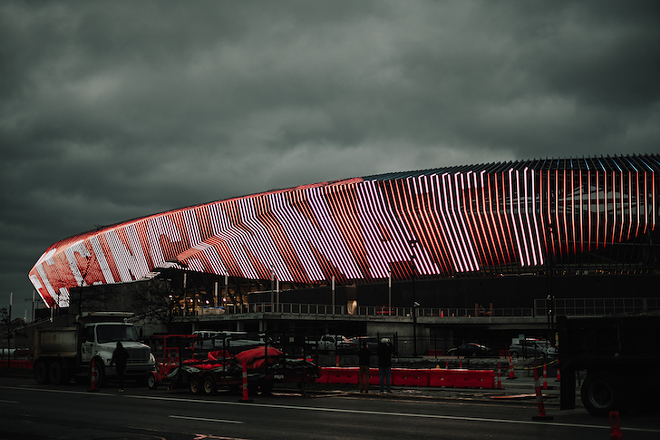 Share on Social
Let's Talk About Your Project
Talk to one of our pre construction staff today about your project and needs.
Each engagement is unique, and we love finding distinctive solutions to your problems.