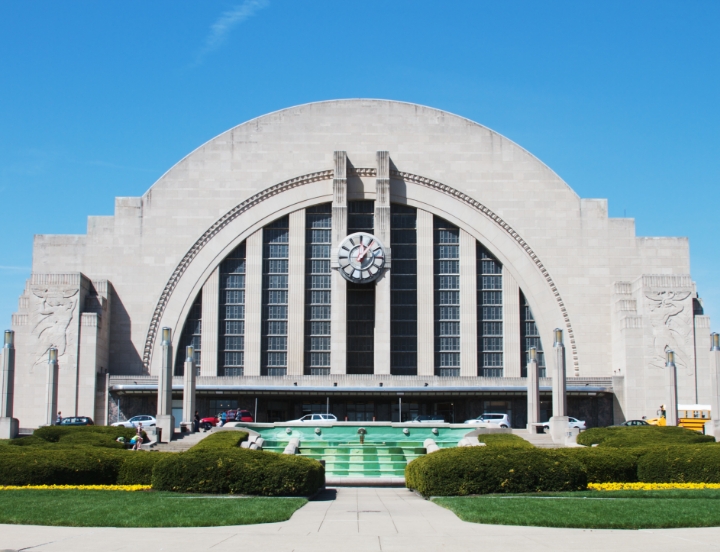 Experts in Restoration, Repair, and Waterproofing
Complex Restoration, Strengthening, and Repair
Complete Building Envelope Specialists

People. Honor. Grit.
1,500+
Satisfied Customers
Our Services
LRT Restoration provides innovative solutions for the problems facing your structure. All our services are performed by the highly skilled and trained people of LRT. They are the difference we bring to you.
Solutions & Relationships
Solutions as solid as the concrete we repair. Relationships built for the long run. We are leaders in exterior building restoration and maintenance, protection of your structure from water and air, and strengthening systems. We love repairing and protecting your structure so you can continue using it to live, work, and play without interruption. We take humble pride in our historic restorations and complex projects, but we also take pride in a simple service call to a valued client.
Our Clients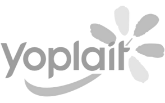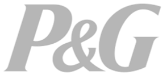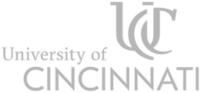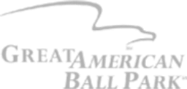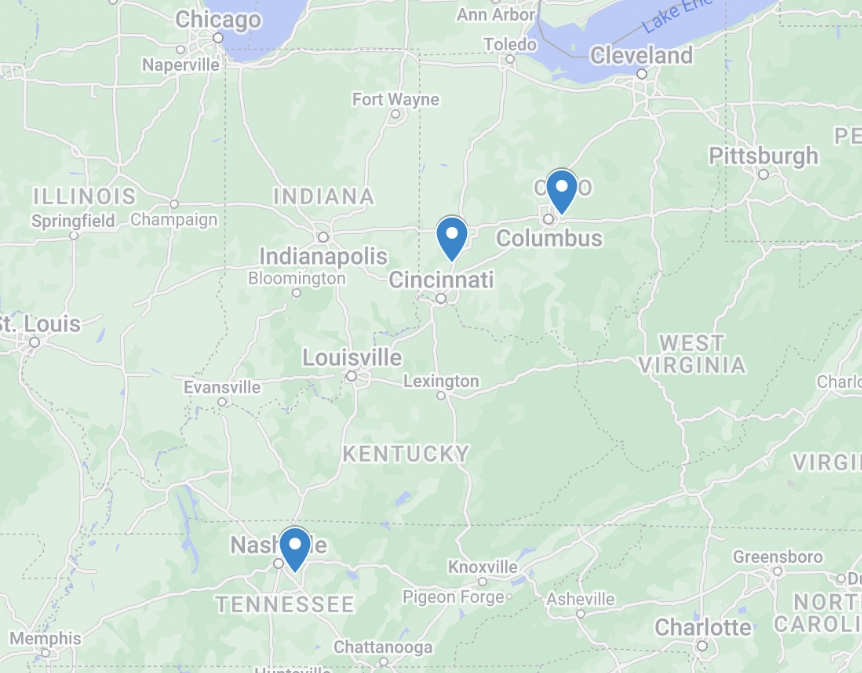 Our Locations
888-578-5785
990 N Main Street
Monroe, OH 45050
160 Business Center Dr.
Blacklick, OH 43004
105 Lasalle Ct.
LaVergne, TN 37086
What People Say About Us
Our dedication to the customer shows in everything we do—adding value by listening, understanding their needs, and offering solutions.
I've thought a lot about what you and your team did for our project over the recent holiday week. The professionalism, attentiveness, workmanship, commitment, and communication was outstanding. With every update regarding your team's efforts I was reassured during a very difficult situation. Although it may be business as usual for you I cannot overstate the importance of the speed and quality at which you worked. Ultimately we accomplished an incredible task in a very short period of time and stabilized a sensitive situation.
— Nigel Carter
Turner Construction Company
The best part of working with them is they stay on top of things and communicate what they are doing.
— Steve Kenkle
CBRE
LRT is a great partner. Not only do the install crews know the correct techniques of installation of their products–the support and experience from the management team is top notch.
— Jamie Massey
Dugan & Meyers
You guys have been ultra-professional on every job that you guys have been on with us. Anything we need, you come through for us.
— Gary Gilbert
Cincinnati Zoo
Let's Talk About Your Project
Talk to our team today about your project and needs.
Each engagement is unique, and we love finding distinctive solutions to your problems.